All articles
Natural Wonders
A sippable dedication to the planet-caring animals of the sea, sky and land.




At T2, we proudly pour our hearts into caring for the planet. One of the ways we do this is through being a Certified B Corp.
We're also curious about different ways others care for the planet – we were amazed when we discovered all the unexpected ways animals care for the environment.
Designed by our talented in-house team, the Natural Wonders collection of teawares pay tribute to the unexpected climate researchers, recyclers, and planet nurturers who help keep our planet healthy – the creatures of the sea, sky and lands.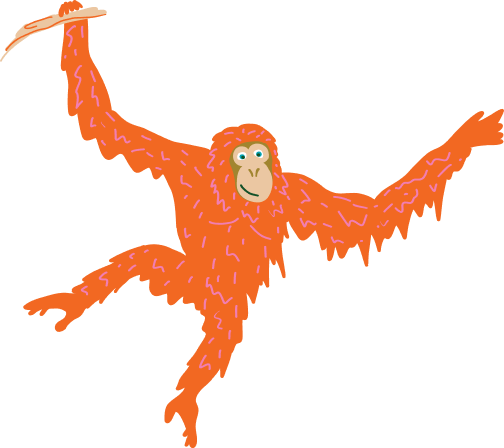 Sea
Did you know Narwhals helped NASA's climate change research? They were the unlikely allies in a project that improved NASA's understanding of Greenland's rapidly melting glaciers (NASA, 2017).
These loveable sea creatures feature alongside illustrated jellyfish, crabs and more – on fine bone china, decorated with gold details.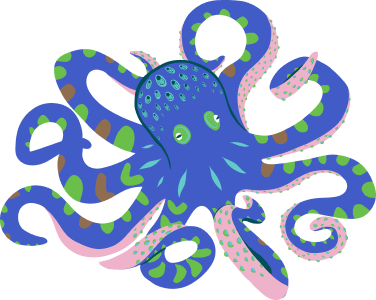 Land
Fun fact: Flamingos keep the ecosystem healthy and thriving. Their large feet stir organisms from the bottom of the waterways, up into the shallows. This likely helps to add oxygen and mix of organic material within these bodies of water (Animal Diversity, 2022).
Gift the animal enthusiast in your life teawares featuring helpful flamingos, alongside other friendly land creatures like orangutans, the gardeners of the forest.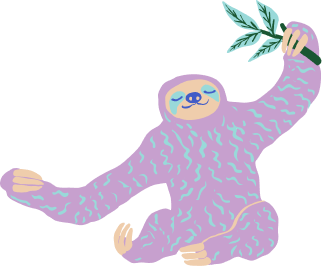 Sky
Did you know bees pollinate one-third of the world's crops? By pollinating, these flying heroes increase agricultural production to result in diversity of the food we eat (World Bee Day, 2017).
Sip from a cuppa adorned with buzzing bees among other unsung heroes like hummingbirds and butterflies.