Coronavirus COVID-19 customer update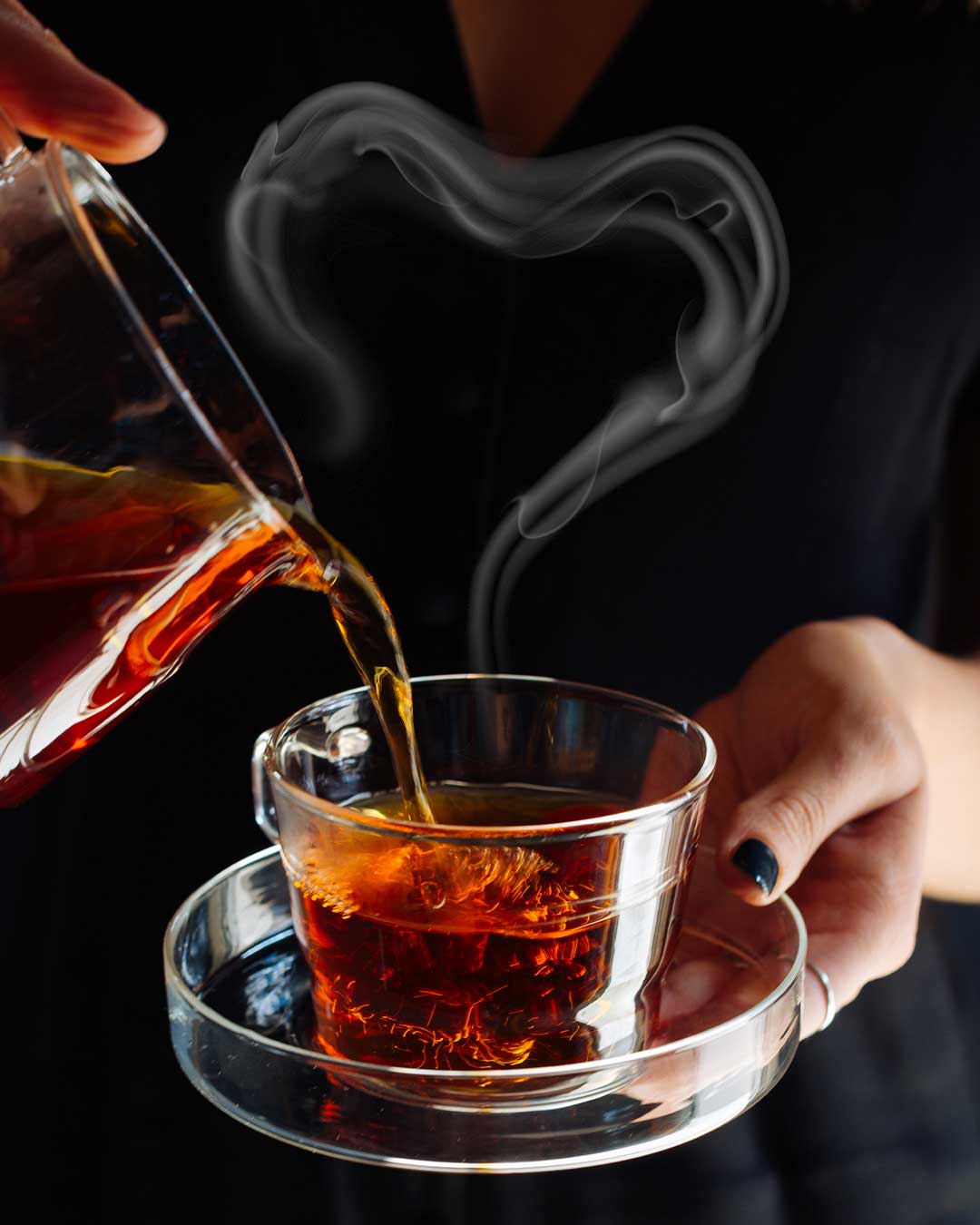 Thank you for your continued support
At T2, our priority is the safety of our customers, our team members, and our communities. We take our responsibility to ensure we can provide a safe environment for everyone very seriously, which is why we have implemented some safety measures when you shop with us.
Shop Online or Click & Collect:
For some, staying home is especially necessary right now, and avoiding the shops altogether may be your preference. We hear you, so our online shop is here for you.
For your convenience all our stores now offer Click & Collect, simply shop online, and collect your order from any T2 store in the UK.  If you feel unwell, please stay at home and give us a call so we can put your order aside.
Placing an online order:
After placing an online order with T2 you can expect to receive a confirmation email within an hour. If you do not receive your confirmation email please check your junk or spam folders before contacting our Customer Care team.
For further information regarding our dispatch and delivery timeframes, please read our FAQ pages.
To locate your package:
Once your order has been carefully picked and packed, you will receive a dispatch email notifying you that your order is on its way to you. This email will contain a clickable tracking number toward the bottom of the email. The link allows you to monitor the progress of your order from our warehouse to your nominated delivery address.
For up-to-date information on any interruption to delivery services, please visit the DHL Live Service Updates page, and the DPD COVID-19 Bulletins page.
Shop (safely) in-store:
If you feel unwell, please stay at home and if you have a fever, cough or have difficulty breathing, seek medical attention.
All T2 stores across England and Scotland are now open, however customer limits do apply. For a convenient option, all T2 stores offer a 3 hour Click and Collect service so you can browse and shop online before popping into a store to collect your order.
Store Trading hours can be found  here.
To ensure you have a safe and stress-free experience, we've implemented the below measures. We ask that you follow all guidelines and requests from our team members – this will help us keep everyone safe.
Customer limits apply
To the number of people allowed in-store at one time. Please follow directions from our team members. Try and have your tea-list ready to keep your dwell time in-store at a minimum.
Use the hand sanitiser provided
When you enter and leave the store. Try not to touch products unnecessarily.
Masks:
Masks are compulsory for anyone shopping in our store, excluding Customers who have a legitimate medical exemption as outlined by local government Our team members will be wearing safety masks for your protection and their own.
We're doing thermal testing:
All team members and customers will have their temperature tested before being able to enter. If you refuse testing OR if your temperature reads 37.5 degrees Celsius or higher you won't be permitted to enter our store.
Follow the arrows
Around the store for a smooth experience and to reduce close encounters.
Keep your distance
Our floor markers will guide you.
There will be no tastings in-store or T2Go takeaway options available. In the meantime, our expert team in store are more than happy to discuss flavour profiles of our teas and help provide recommendations for your perfect brew at any time.
Please respect and be patient with our team members. We thank you for your understanding and working with us to keep everyone safe.
From the bottom of our teacups, thank you for your support, patience and for doing your bit to stop the spread.
T2 xx