Our Manifesto
Celebrating difference to
make a difference
From tiny tea shop to global brewing force
Born and brewed in Melbourne, Australia, at T2 Tea we get a kick out of turning the world of tea on its head. We love to create brews that take you on a journey, travelling near and far to source the best teas from all over the planet.
Sip by sip, we're building a generation of tea lovers on every continent – a brewing force for good coming together over the humble cuppa to celebrate our difference to make a difference.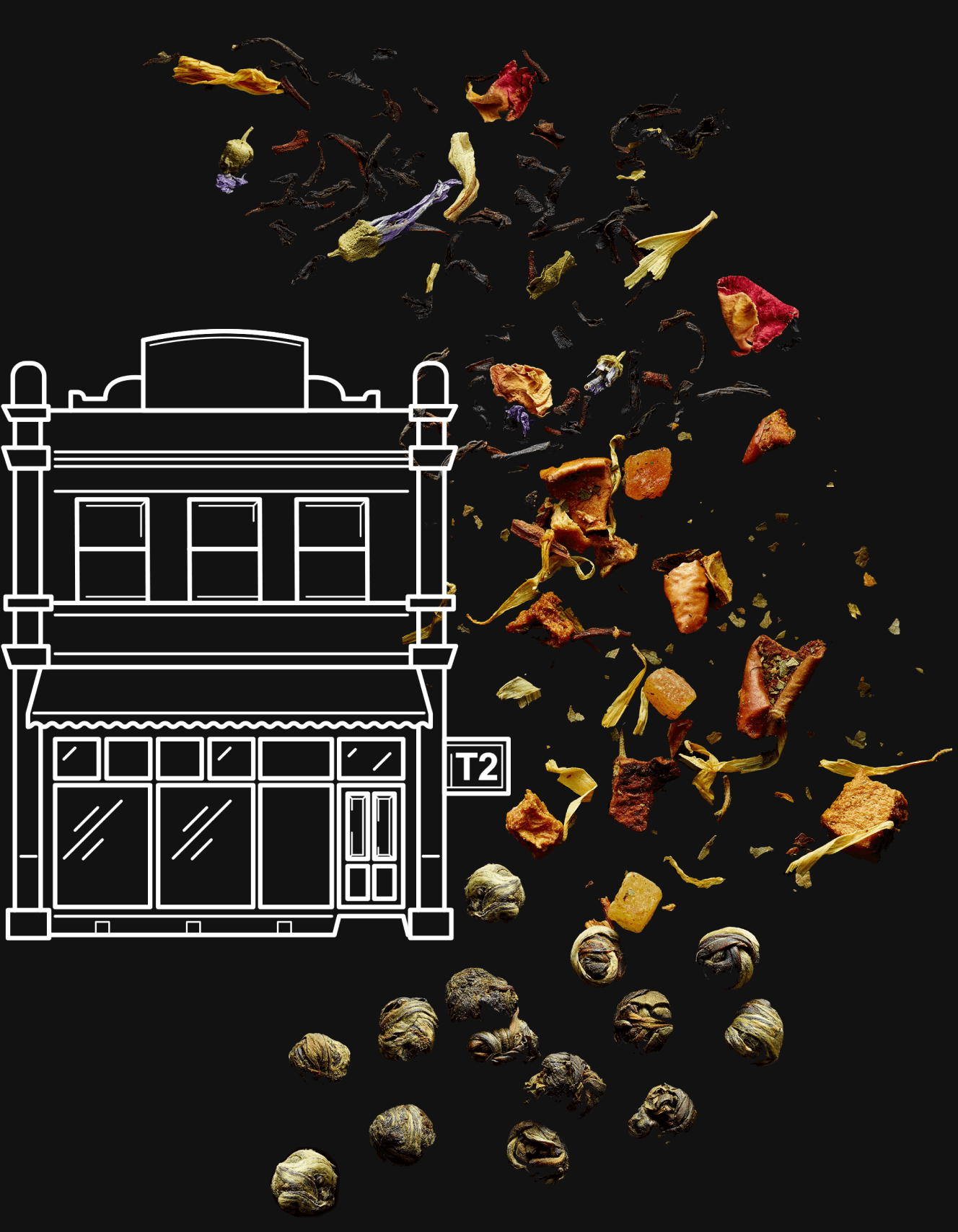 Cheers to a greener future
As a brewing force for good, every cup of T2 is an opportunity to have a positive environmental impact. We have big plans to revolutionise the way we do business to ensure we are as sustainable and environmentally friendly as we can be.
People and community are the beating heart of what makes tea so special.