We all have a seat at the table, to share our point of view —because celebrating difference makes a difference, in a world united for good.
Why June? Great question. It's when the 1969 Stonewall Riots took place in New York City. These riots created a world-wide effect that continues to ripple today.
So, this June, the LGBTQIA+ community not only celebrates in a number of different ways; from street parties, community events, poetry readings, educational sessions and festivals, but also peacefully protests and continues to raise awareness of current issues facing the community.
As allies, we stand shoulder to shoulder with the LGBTQIA+ community this June, and beyond. It's a cup for me, a cup for you, a cup for everyone, here at T2.
Conversation Over a Cuppa
Over a cup for everyone, Rian Difuntorum (A.K.A Aysha Buffet) sips down with T2's Samuel Pitt to talk about how we can all shine.
Over a cup for everyone, our T2 people share their stories of Pride.
When we uplift, celebrate and welcome people exactly as they are, we have the power to create a united community. Here's what we are doing to create a brewing force for good:
Pronoun and LGBTQIA+ pins
Introducing pronoun and LGBTQIA+ pins for team members to wear.
Diversity and Inclusion committee
Continuing to operate a Diversity and Inclusion committee.
Discussion groups
Hosting LGBTQIA+ discussion groups globally.
Feedback
Collect feedback from team members on internal platforms.
As of April 2022, this is where we are at: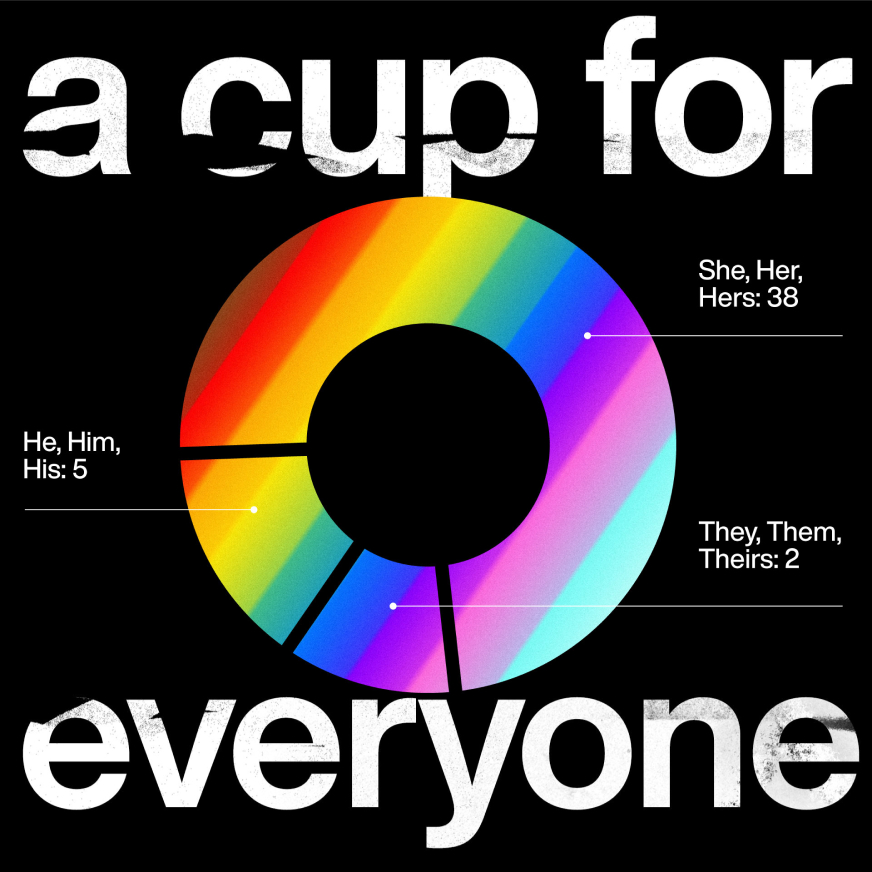 Pronouns pins worn by team members
He, Him, His: 5
She, Her, Hers: 38
They, Them, Theirs: 2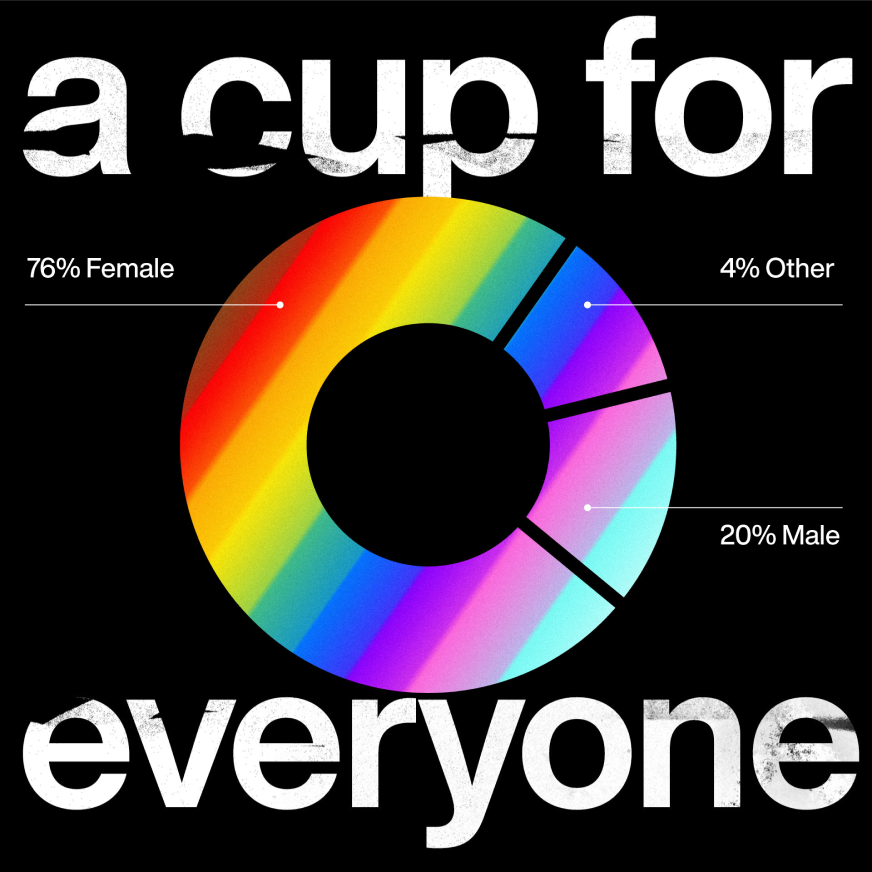 Gender Diversity
76% female
20% male
4% other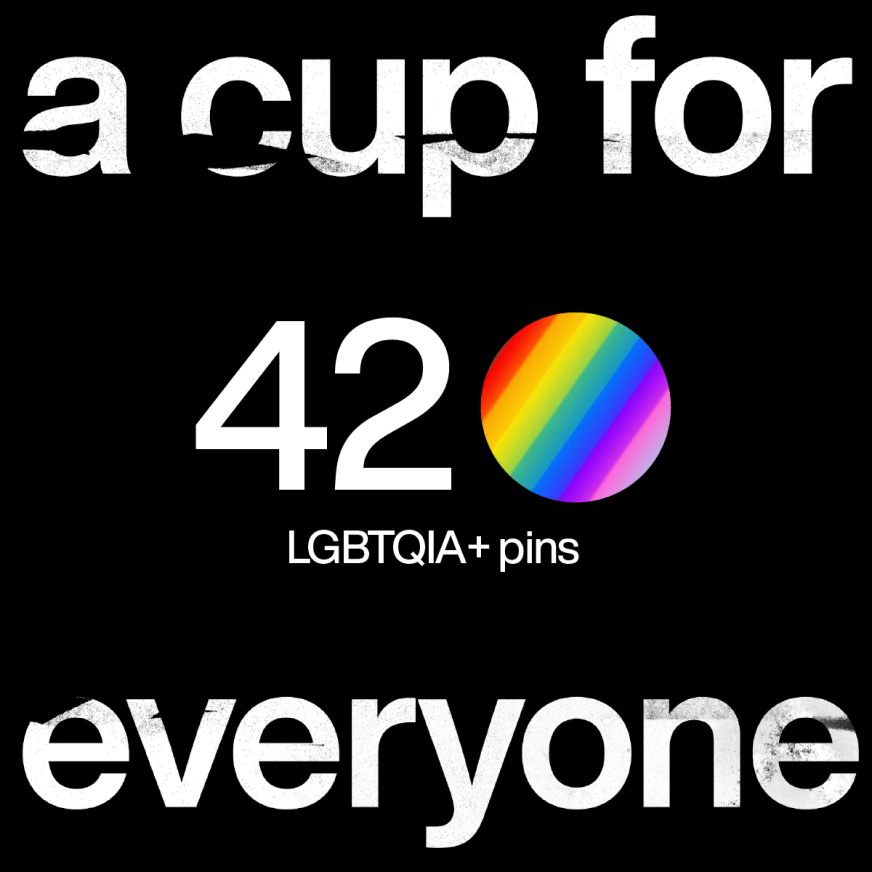 LGBTQIA+ pins worn by team members
42 pins worn