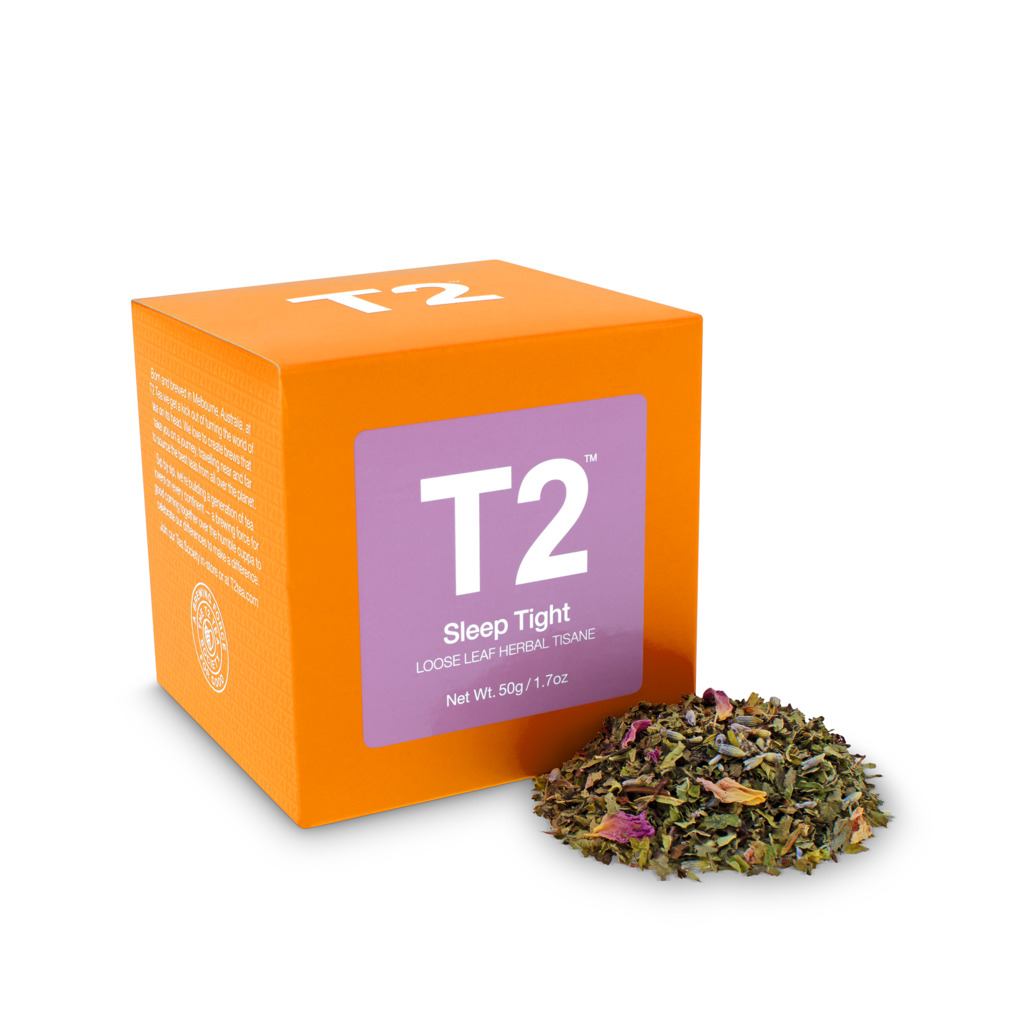 A trio of lemon balm, lavender and rose to help you wind down at sundown. 
About your tea subscription
You can cancel or change your subscription at any time using your Tea Society account
You'll need to use a debit or credit card to purchase your subscription
Get on the list
Enter your email address below and we'll let you know as soon as the product is available for purchase.
Thank you
Features
Herbal & Floral

Evening

Sleep
Need a little shut eye? Sail away to the Land of Nod with a dreamy blend of lemon balm, lavender, and rose. The perfect sleepytime tea with a glorious aroma and delicate sweet flavour.
Lemon balm, lavender, jasmine blossoms, rose petals
1 tsp per cup
3-5 mins
100�C (212�F)
Learn to brew the perfect cup
You may also like
T140AE085
Loose Leaf
Loose Leaf
Available for Click and Collect only
T140AE020
Loose Leaf
Loose Leaf
Available for Click and Collect only