25 years of sips and spills, of collaboration and connection, of twists and turns and oh, so much tea! Indulge us for one sweet moment and read through our birthday card of memories — one for each year of doing, thinking and drinking different. We're not teary, you are.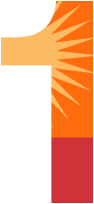 Our first store opens in Fitzroy, Melbourne
The year is 1996. And if Melbourne is known as the home of coffee, then Fitzroy is the kitchen. Despite this, our towering displays of tea and teawares are first housed underneath a pink ceiling in the city known for wearing black — and thus, a tea revolution begins.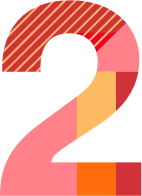 Thirsty for more
Three years in, two stores open and one tea brand that Melbournians cannot get enough of — us! Come the end of the festive season in 1999 both our Fitzroy and Chadstone stores are sold out of stock, with sippers left wanting more.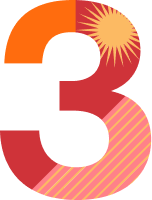 Born in Melbourne, brewed worldwide
More and more T2 stores flung open their doors in 2005, eager to get brewing. But one door meant that doorsteps around the world could now experience T2 — and that's the digital one with the launch of the T2 website.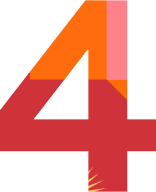 A memory from one of us
"A lifestyle that keeps on giving. A uniqueness you will not find anywhere else. Ever changing, evolving enhancing experiences that are fulfilling, interesting and taking customers to new heights. T2 inspires loyalty with customers and staff alike."
- Meta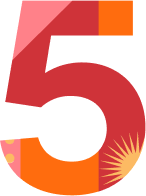 A seat at the table
From leaf to cup, tea makes space for us all to be understood and free to express ideas, both old and new. And in 2009, we bring this ethos to Facebook and later in 2011, Instagram too.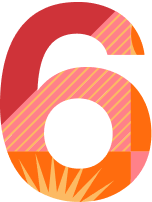 Not all heroes wear capes
But all of ours drink tea. And in 2012 we began recognising those who were going the extra mile here at T2 by sending them to explore new miles out there. And thus, the T2 Heroes programme, which remains active in full-force today, was born.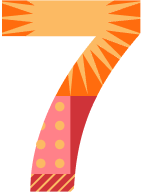 A community of like-minded sippers.
As a tea-obsessed bunch ourselves, starting the Tea Society in 2012 was, and remains still, an opportunity for us to reward others for their passion, and to build a community of tea lovers united by their love for tea.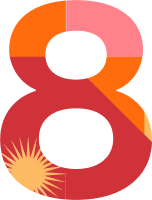 The sky is the limit
Taking our tea to new heights, in 2013 our partnerships with Qantas took off. And it was through conversations of having our tea on board up there, that we were able to jump on board the Qantas Future Planet programme down here — onsetting our plan to offset any carbon emissions.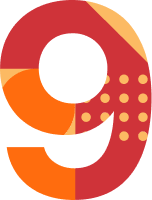 Looking back to see forward
"I bought my first tea set when I was 16, just after T2 opened their first store in Hobart, Tasmania. It was called T2 Cat & Fiddle and 9 years later I now manage that very same store. Every day, I have the utter privilege and joy to help others fall in love with tea just like I did when I first walked into the wonderland that is T2".
- Molly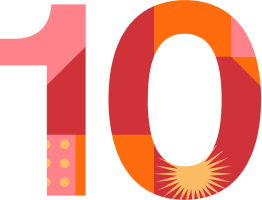 Gone bananas
We're not just crazy about seriously good tea — we're bananas about it! So much so, we ran a campaign inspired by the fruit back in 2014. Which is exactly how our beloved Banana Bake, which remains a fixture in the T2 core library today, was born.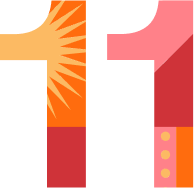 Making a mark with indent
Whilst we will always adore our core teas, 2014 saw the launch of our first range of limited edition indent teas. Here for a good time, but not a long time, these teas remain an opportunity for us to indulge the customer in new and unusual. And sometimes, they even stick around to tell the tale.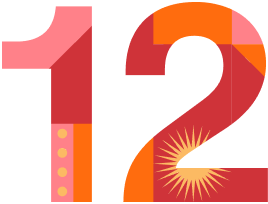 A drop in the tea nation
In our eyes, there was no other way to launch T2 as a global brand than to set up shop in the nation known for tea — England. And so, that's exactly what we did in the April of 2014 when the first international T2 store swung its doors open on Shoreditch High Street.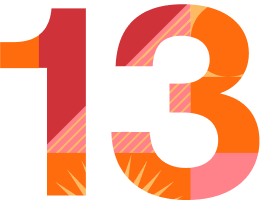 A place to call home
"For me T2 means togetherness, collaboration, fun, and a big cup of yum! It's a been a place I can come and be my authentic self. And I couldn't be happier to be a part of the company and all it represents."
- Valentina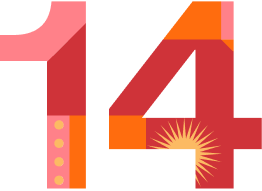 The beginning of Baxter
Straight outta the oven in 2015, swirls of doughy, cinnamon flavours flecked with raisins and filled the sense of those at T2 Headquarters. And in the six years ever since, the limited edition Baxter's Buns has cemented its place in our hearts — and shelves.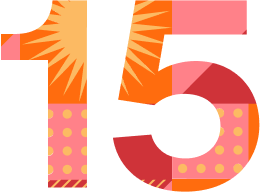 Look Mum! We're on the telly!
Our launch on the silver screen in 2017 was a golden moment for the T2 band. And in the years since our very first TV commercial 'Tea to the power of T2' we have continued to share our love of tea through storytelling and creating immersive experiences.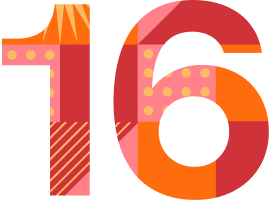 Chai July
A drizzle of honey. An extra sprinkle of cinnamon. Or a dash of cold milk to finish. Everyone has their own unique way of making chai and in 2016, 17 and 18 we decided to celebrate that with our own Chai Championships here at T2 HQ — ladles at the ready.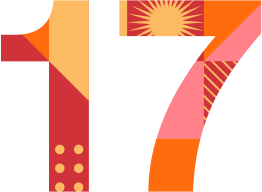 More than just tea
Whilst we are serious about seriously good tea, T2 has always stood for more than just a great cuppa — but a tea experience. From instore to in your hand, we have a commitment to exciting all your senses. And in 2018 that looked like our most successful partnership with iconic Australian designer Camilla.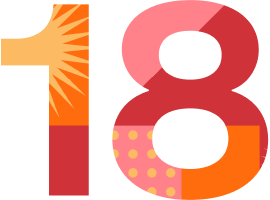 Through thick and thin
"Through the ups and downs of life, tea will always be there to bring people together".
— Shazia

Thanks for your order
Continuing to spread out wings into the digital landscape, in 2017 we flew onto the shelves of Asia's largest business to consumer platform, TMALL and in the year later onto the world's biggest one in 2018 — Amazon.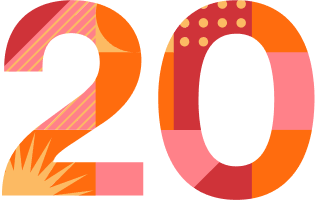 Sashay away
Waking up to discover that RuPaul had Gone Surfing in 2018 was the furthest thing from a drag. And whilst this blend might now be out of stock, we can recommend a cup of Nightly Night to accompany your nightly fix of RuPaul's Drag Race Australia.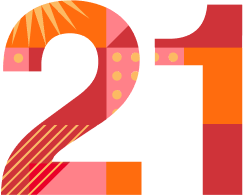 We'll have what Britney is having
A tweet from the iconic pop princess Britney Spears in 2018 had us feeling proud as a peacock — and the Moroccan Tealeidoscope Aqua Tea For One set taking to the global stage like a duck to water.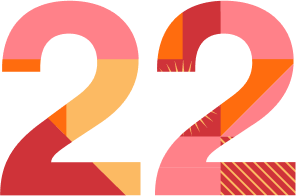 Pouring from a full cup
"I cannot make it through my day without a cup of tea, in my house growing up the kettle was always on, and my cup was always being refilled. I'm so proud to work for a company that has nurtured and grown my love of tea over the years and given me the knowledge and ability to share that love with our customers".
- Carly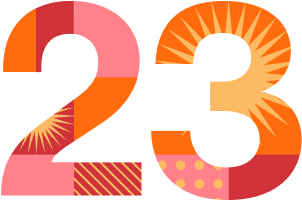 A+ for B Corp certification
In 2020 we proudly joined a global community of over 3,000 companies doing business that puts people and planet first. Being a B Corp organization means we're now part of a global movement intent on redefining success in business by challenging companies to be the best in the world and do the best for the world.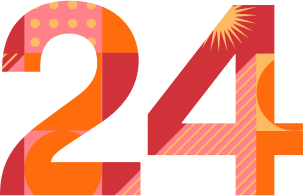 Putting you, first
After the year that 2020 was, we took the chance to rethink and reinvent the way we do our online business. In 2021 we launched our brand-new website, improving the online journey for our customers and continuing to turn the world of tea on its head.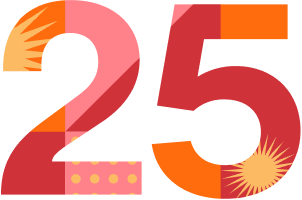 A moment for ourselves
We have spent the last 25 years imagining how the world could be if we united over our differences whilst sharing a cup of tea. And now, as we take the time to stop, sip, slurp and let go, we dare to dream of the next 25 years. A cup for me. A cup for you. Happy Birthday T2.